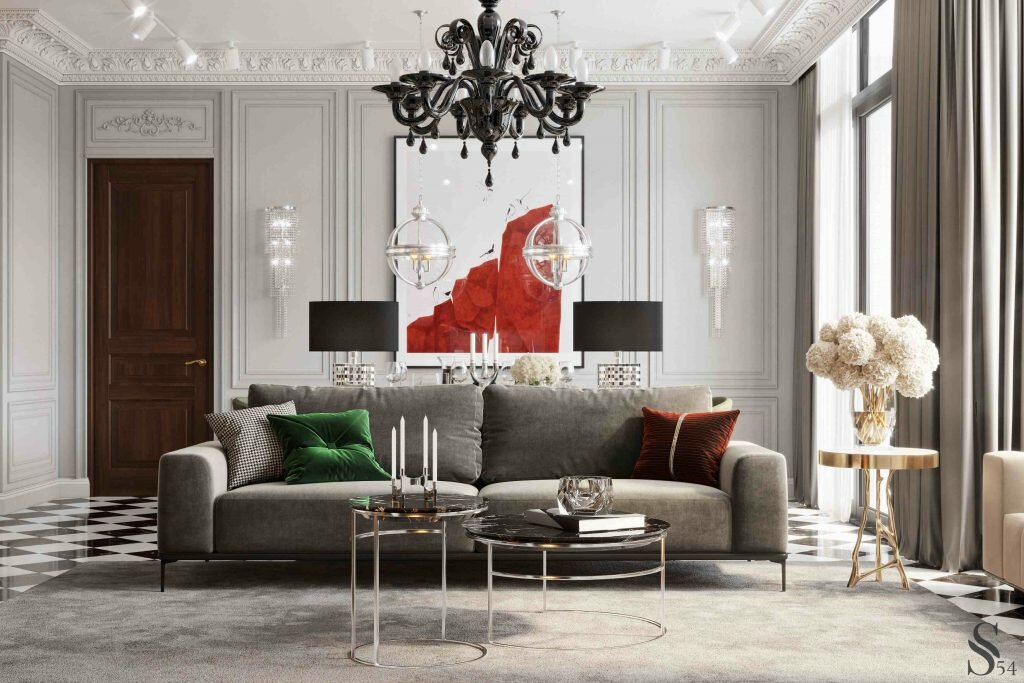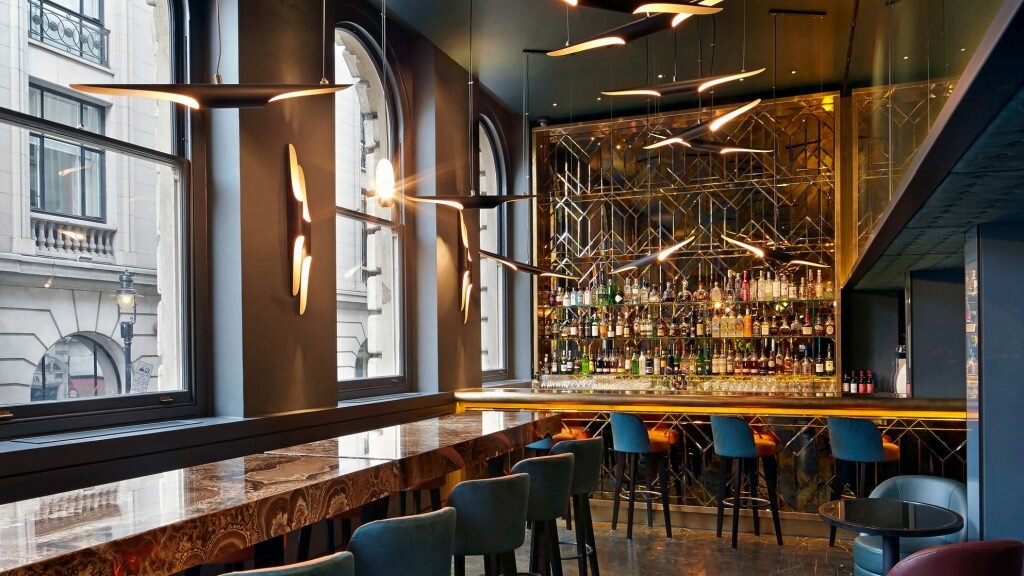 Change the space around you!
What we surround ourselves with every day affects our Outlook, mood, well-being.
Every detail is important in creating coziness and comfort. And the final result will depend on how much time You devote to the little things at the stage of interior design. We save your time and are engaged in creation and the organization of comfortable space in rooms of any appointment.
You can evaluate our approach to work by reviews and ready-made objects.